In 1994, Gap Inc. launched Old Navy. This retail brand has a variety of clothing to style, promoting inclusivity. Although this is the fastest retailer brand to reach $1 Billion in sales within just four years, they still have fashion finds to purchase under $50.
The Clothing Line
The majority of its clothing line centers on women's products. But it does not mean they lack a men's clothing line. There are plenty to choose from.
You could start with its Extra-High Waisted Ripped Jeans, which you could purchase at $25. And partner it with some $35 Flutter-Sleeve Embroidered Blouse and a $40 Classic Medium-Washed Denim Jacket. Also, do not forget to add some accessories like $6 Aventurine-Quartz Stud Earrings. Finish this style with $29 Old Navy Faux-Suede Chelsea Boots.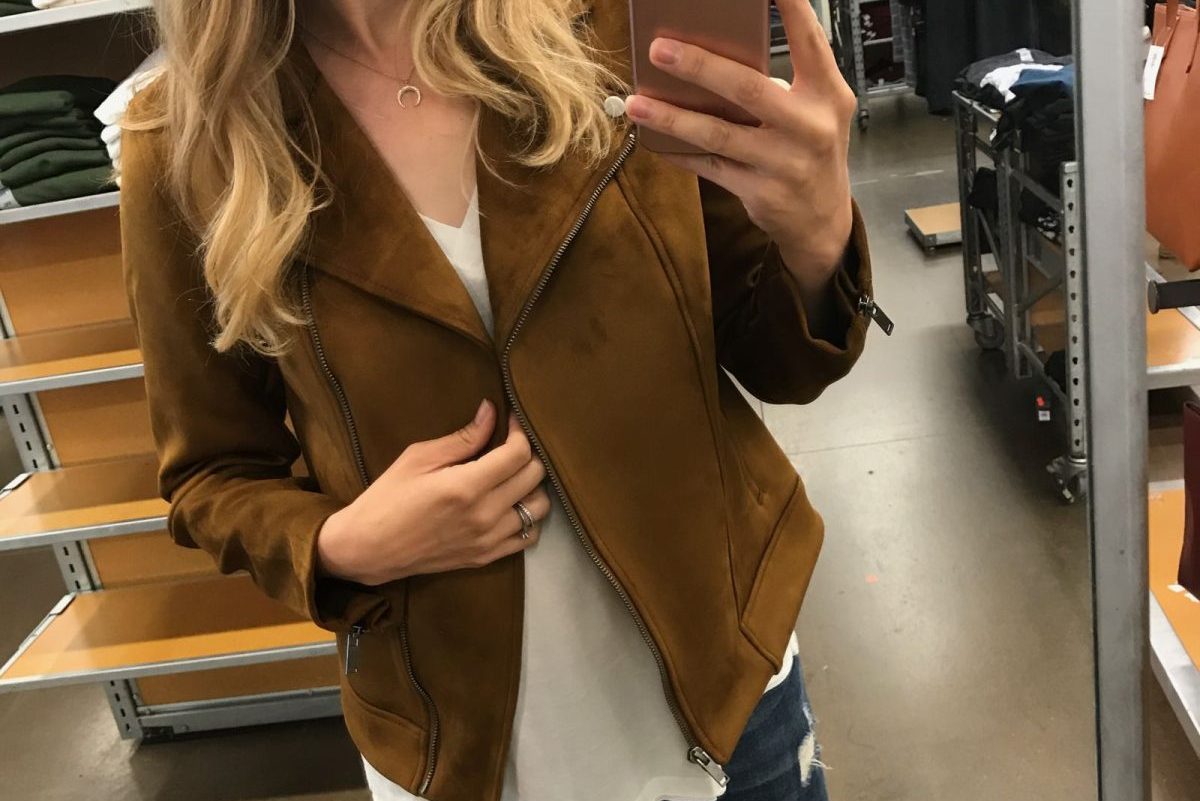 Gender-Neutral Clothing Line
Looking for some gender-neutral clothing wouldn't be hard. Old navy has plenty of these where you can start from a $20 Vintage Long-Sleeve Henley T-shirt. And partner it with $30 French Terry Gender-Neutral Sweatpants.
There are so many fashion finds under $50 you could choose on the Old Navy Website. You could purchase it all through a physical store or order online through their online website.