Sulfate-free shampoos can be very beneficial to hair because it does not strip off your hair's natural oils. What's more, sulfate-free shampoos come in handy if you regularly use hair styling tools and love to experiment with hair colors.
This type of shampoo prevents hair color from fading too fast and prevents your hair from drying. It is also best for people who have sensitive scalps. Below are the three best Sulfate-free shampoos to consider.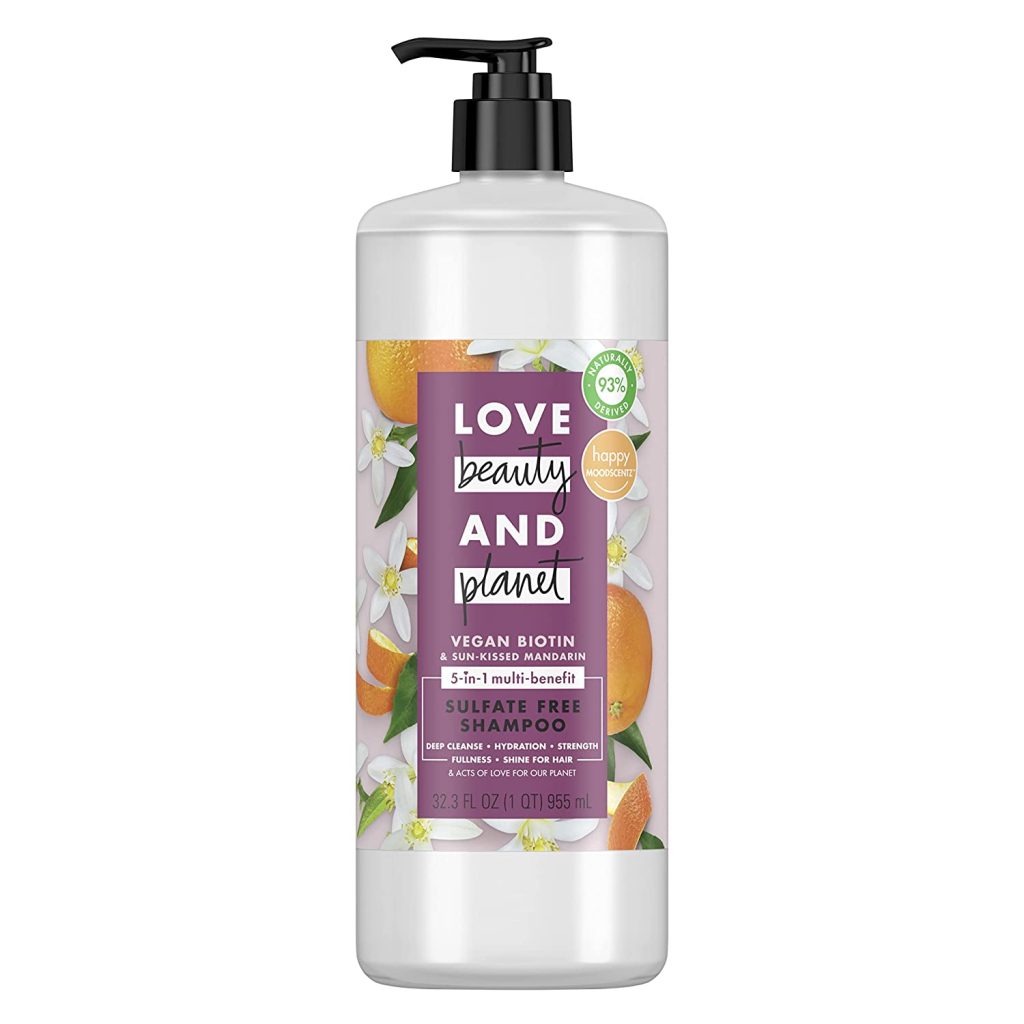 This shampoo has vegan biotin that gives your hair some volume. Also, this is citrus scented with 5-in-1 multi-benefits.
This is a sulfate-free and fragrance-free shampoo that can do wonders for your hair. It is infused with aloe vera, vitamin B5, niacinamide that cleanses and nourishes the scalp.
2. The Ritual Shampoo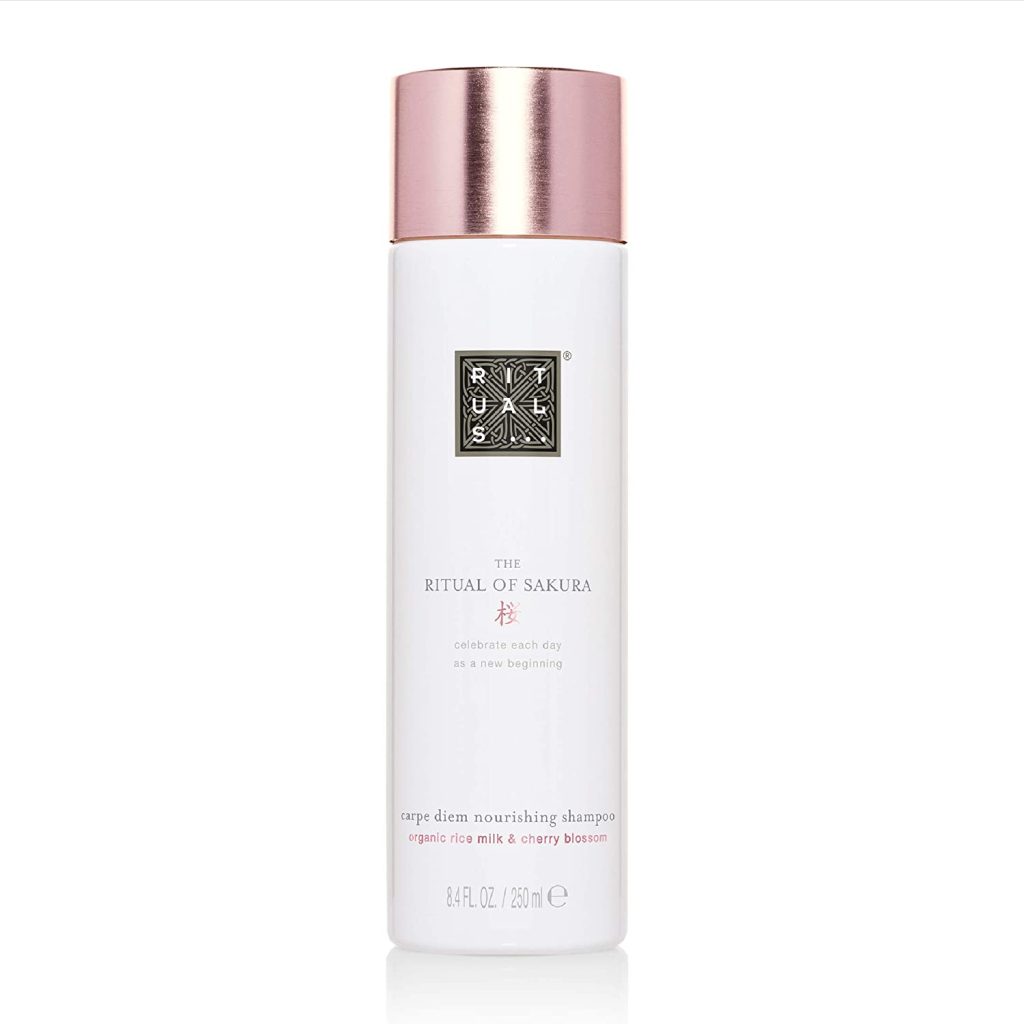 This has a minimalistic approach for gently cleansing your hair and promoting healthy scalp care. Using this shampoo will leave you with healthy, bouncy hair.
3. Design Essentials Almond Avocado Shampoo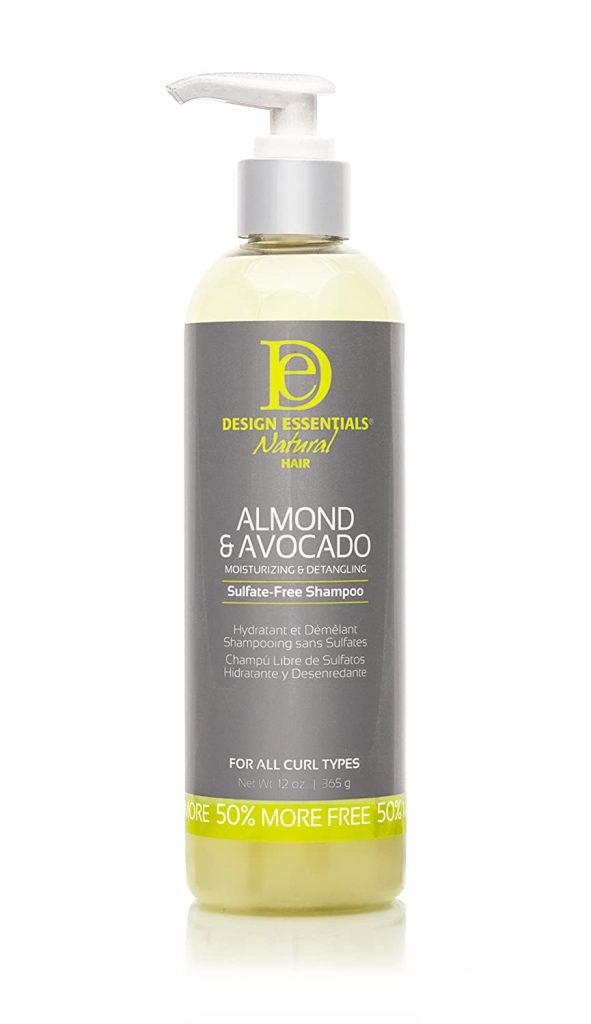 This shampoo is for people with curly hair. This helps them save time with detangling because of the incorporated almond and avocado oils.
Conclusion
When shopping for shampoo, it is important to check the ingredients you are allergic to. Also, do adequate research because shampoo effectiveness varies from one hair type to another.