Finding the perfect style that still would fit your body size can be hard, especially when you have a petite body. As we get into the fall season, you want to ensure that you get the right clothing that will be the perfect fit, cut, print, and length.
Yet, it is still important to try experimenting between colors, style, and texture to find what you feel most comfortable and confident with. Read on to know fall fashion trends to complement your smaller build structure.
1. Straight Leg Jeans
When it comes to jeans, choose a straight leg. For the fall season, choose straight-leg jeans that are right below your ankle. These can be paired with boots, sneakers, or flats.
2. Jumpsuits
If you love jumpsuits, a defined waist and short pant legs are the best combinations. Besides, jumpsuits with shorter pant legs will make your legs look longer, give you a flattering appearance.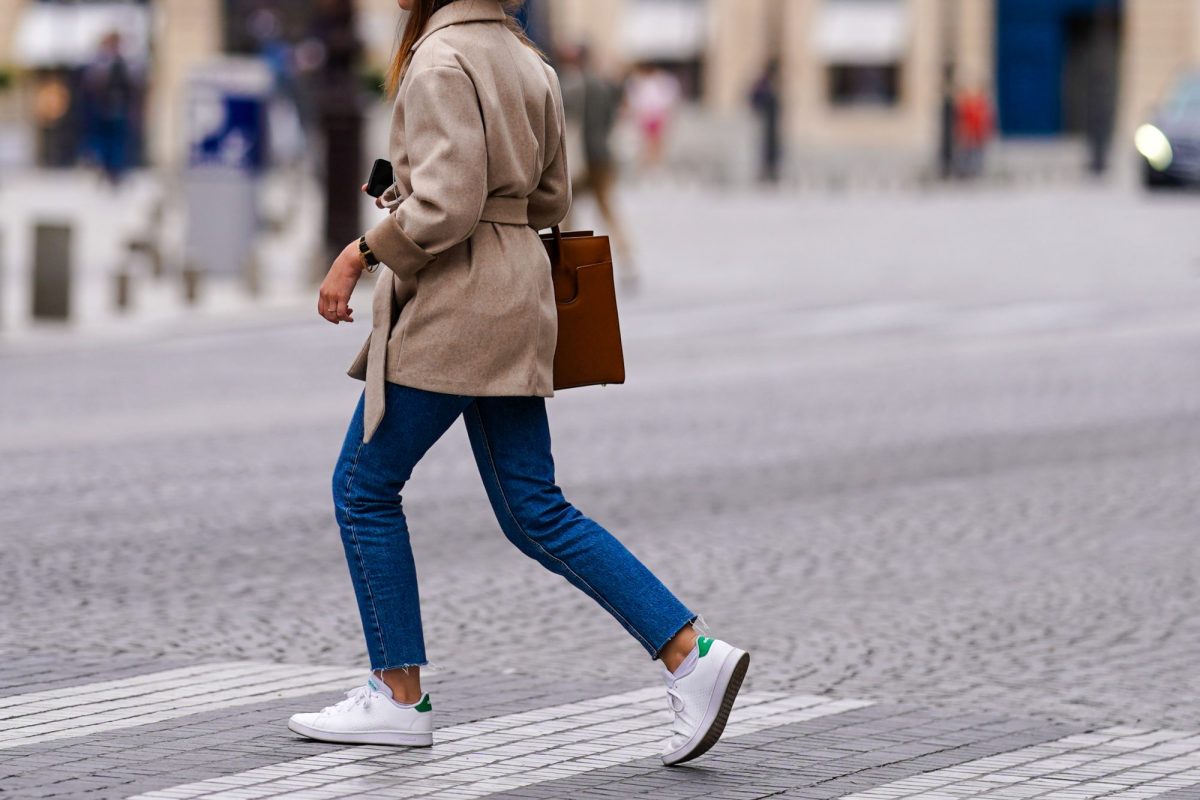 3. Boots
They are convenient and easy to be with wherever we go during the fall season. Ankle boots work best paired with skinny, crop leg high-waisted pants.
4. Sweaters
Thin knit sweaters work with petite women. A tuckable sweater with a combination of high-waisted jeans is a must-have during the fall season.
5. Nap Dress
For the last entry, a smoked dress is a must-have for every woman. While a nap dress works best for petite women during the Summer season, they are also trendy to rock during fall.