Adding cleansing oil to your daily routine is highly recommended. The cleansing oil has been proven to effectively cleanse your skin without stripping off its natural oil. In addition, cleansing oil is recommended for every skin type.
However, with the skincare routine obsession happening worldwide, many cleansing oils are being sold on the market. This makes it hard to identify the most suitable for your skin. Below, we have narrowed down the best cleansing oil for all skin types.
1. Boscia MakeUp-BreakUp Cool Cleansing Oil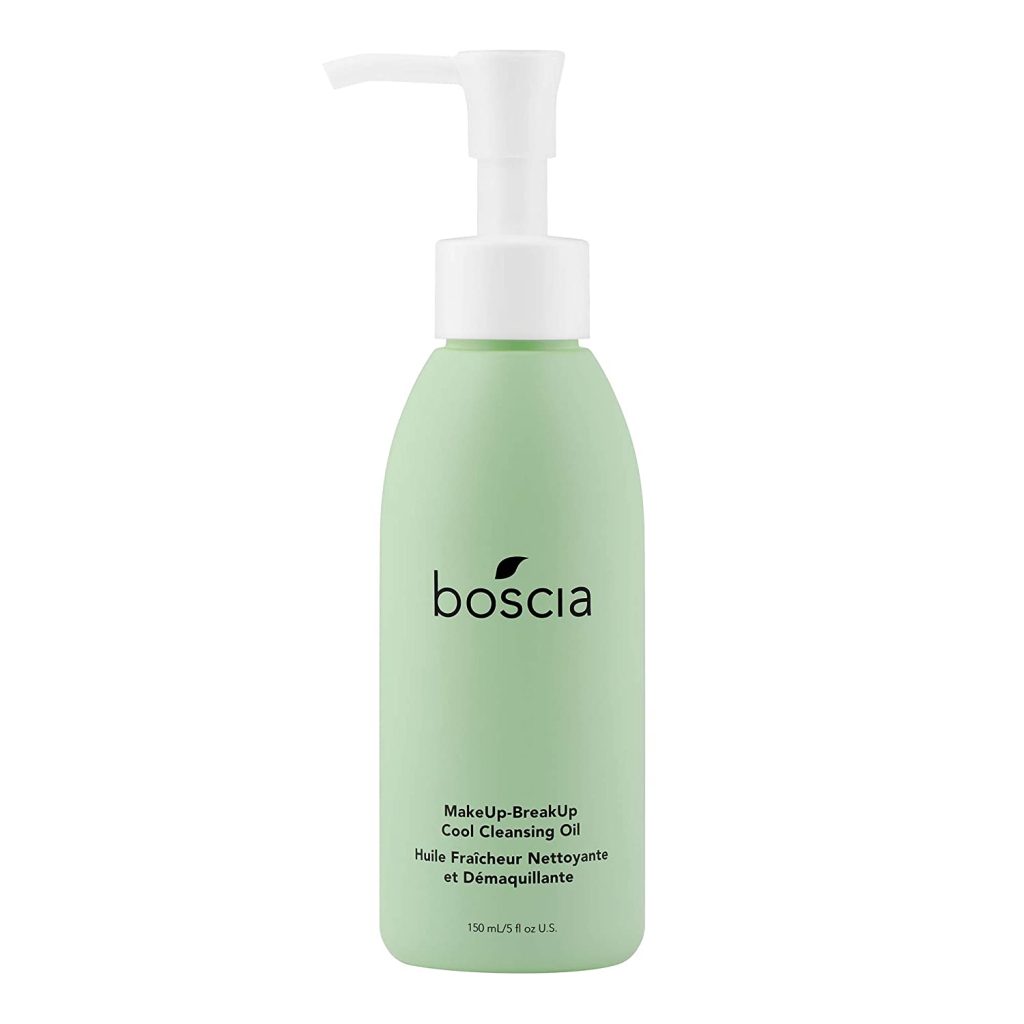 This cleansing oil has the benefit of sebum-regulating geranium. It is also infused with willowherb and jojoba oil to moisturize your skin while cleansing it.
2. DHC Deep Cleansing Oil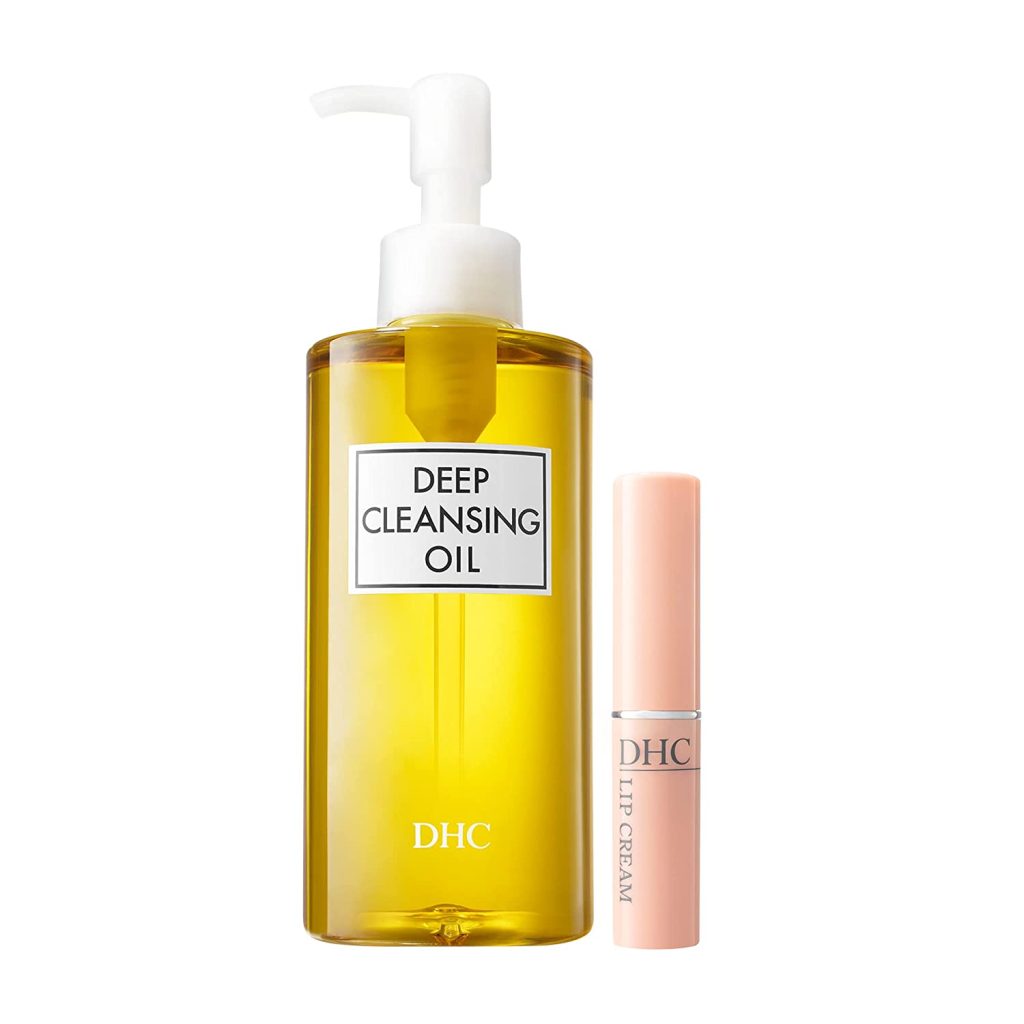 With added Vitamin E, this olive oil-based cleanser could protect your skin from antioxidants and further nourish it.
3. Marie Veronique Pure + E.O. Free Oil Cleanser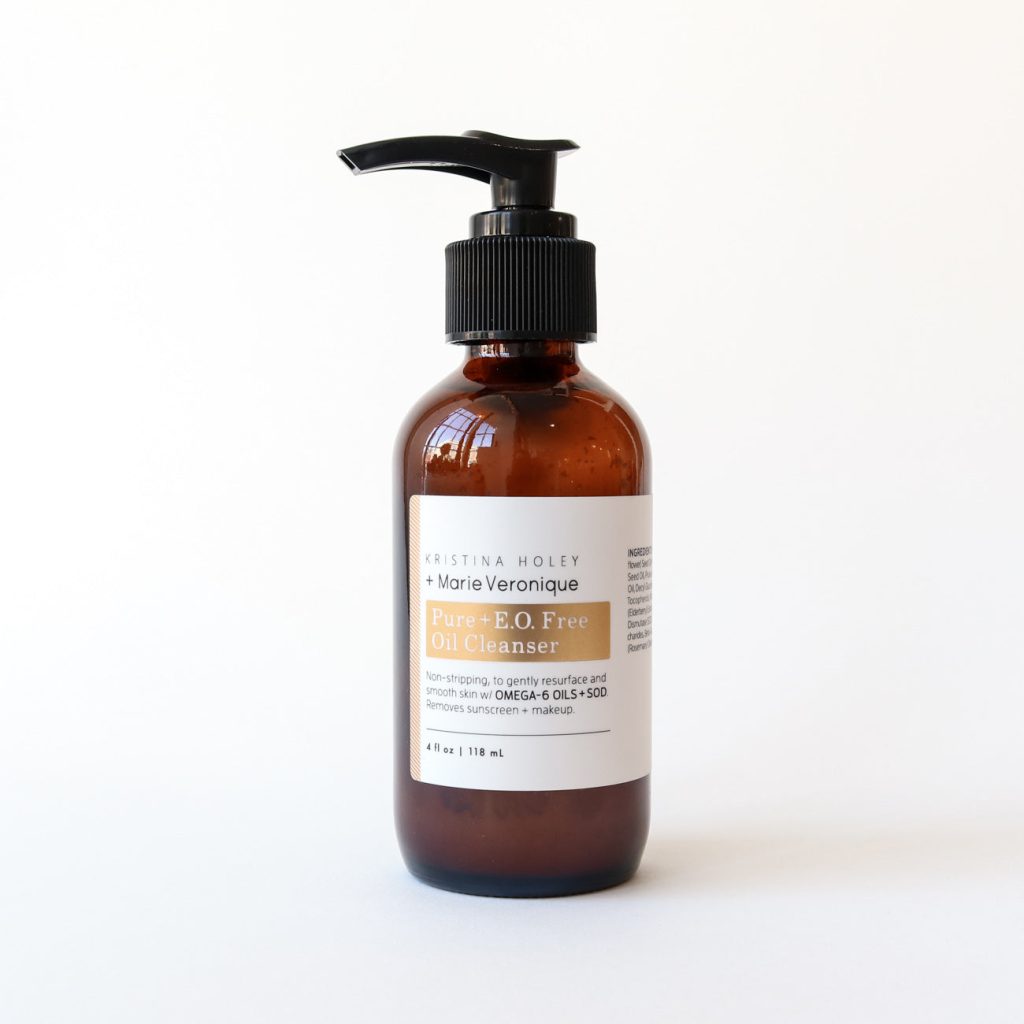 With only safflower and apricot kernel oils, this is best for people looking for non-irritant and simple yet effective cleansing oil.
4. Midnight Recovery Botanical Cleansing Oil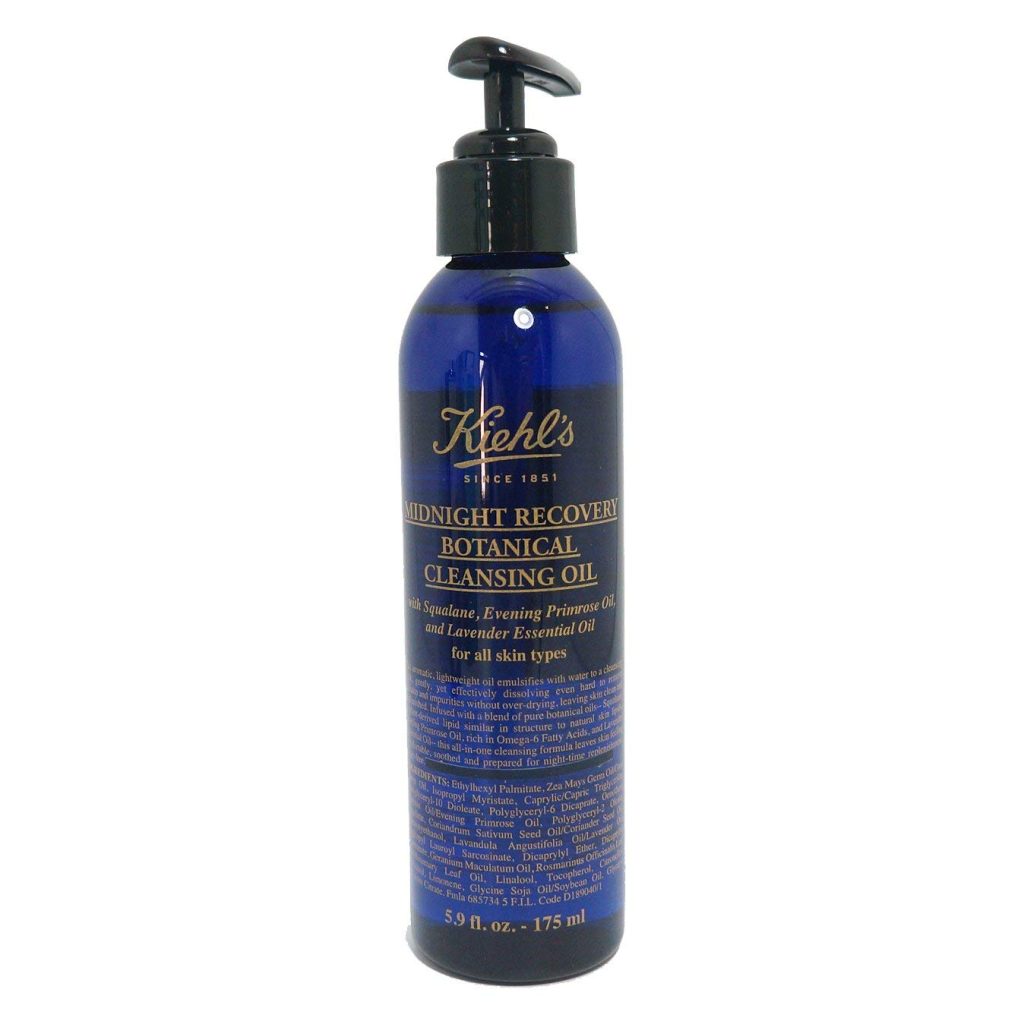 As the name suggests, this cleansing oil is best used at night before bedtime. With evening primrose oils and lavender, this hydrating oil will help you get into sleep much easier.
Conclusion
Whatever cleansing oil you choose, it is still advised to ask your dermatologist for any recommendation. The right cleansing oil designed for your skin has great benefits for your skin.