The perfect hair brushes are challenging to find. The perfect hairbrush for your needs must match the texture and style of your hair. Other than that, they must not irritate your scalp with the materials they are made of.
While many hairbrushes are on the market, only a few are loved by experts. Here are some expert-approved hair brushes worth checking out.
1. Pro Detangler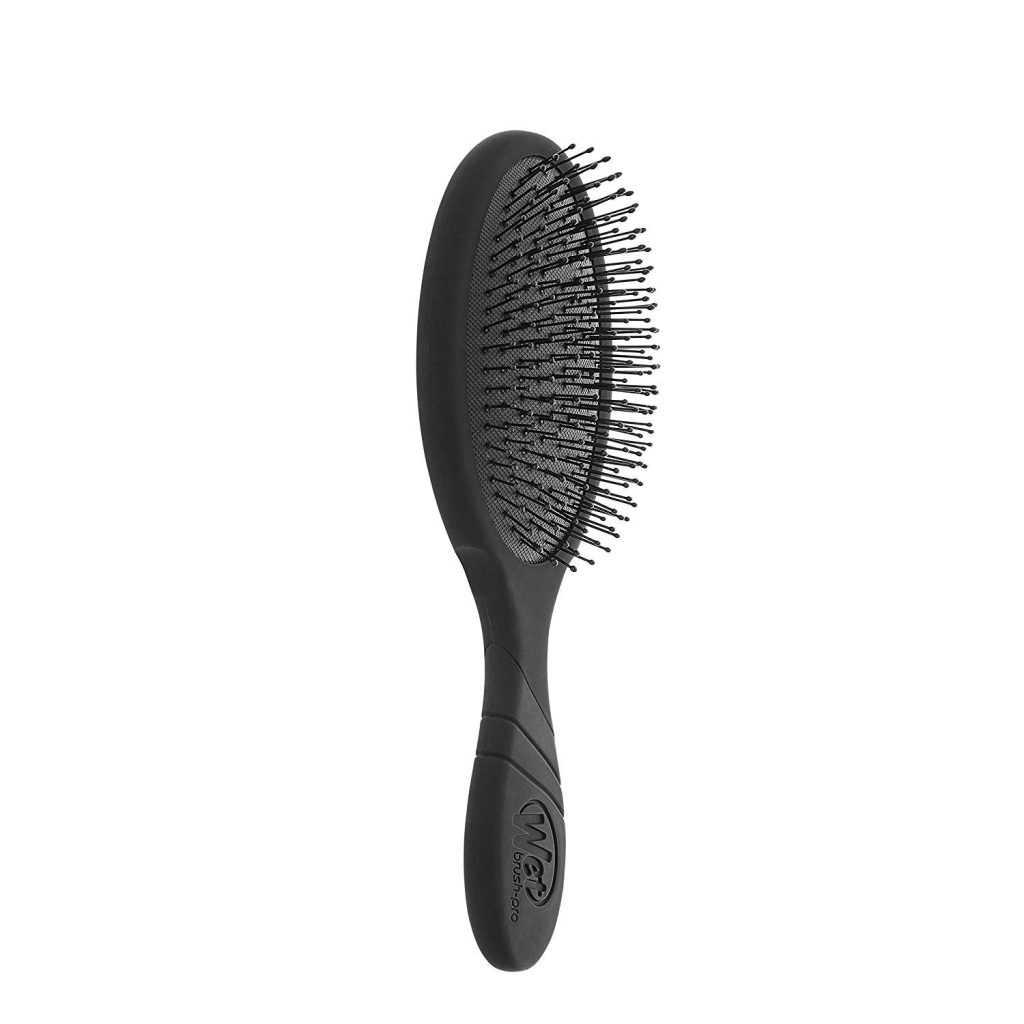 This is considered a favorite hairbrush for stylists. This is because of its ability to detangle, whether you have curly or straight hair. It can also be used on wet and dry hair, extensions, and wigs.
2. Handy Bristle Hair Brush for Medium Length Hair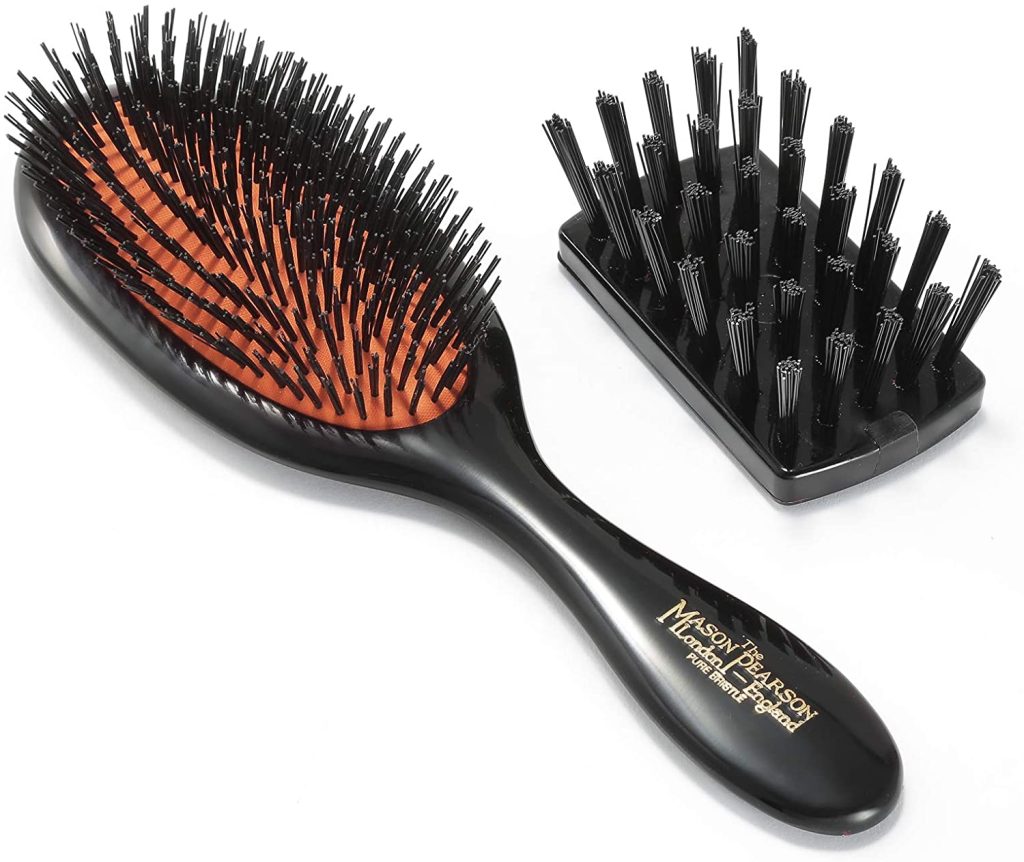 This is best for short hair to medium-length hair. Although this could be a little expensive, stylists don't regret splurging on this one from Mason Pearson.
3. The Professional Detangler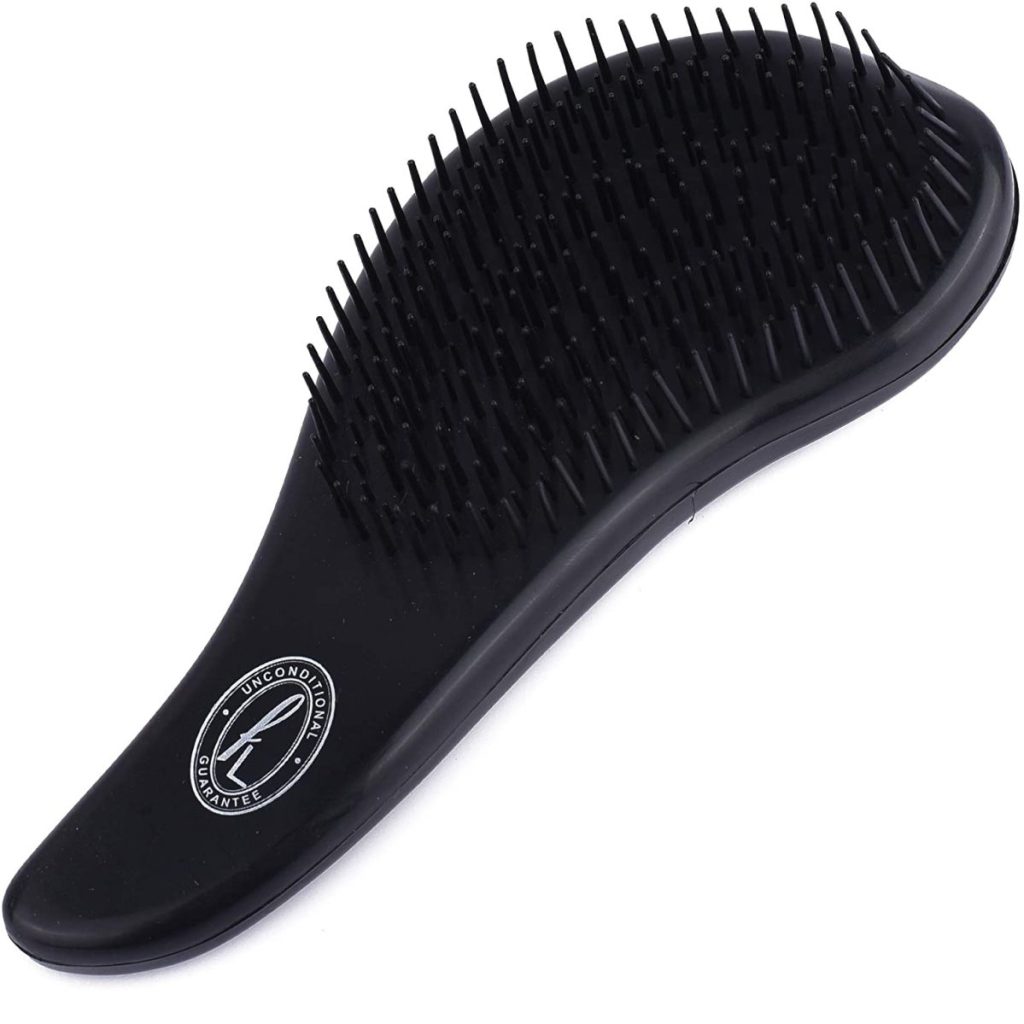 Most stylists love this detangler brushing and smoothing out dry hair. You can smoothen out dry hair with just a few strokes whether you have tighter coils or curls.
4. Pattern Beauty Shower Brush
This has flexible silicone bristles, making it ideal for curly and textured hair. Also, this is after-bath ready to use and has a removable pad for easy cleaning.
Conclusion
Investing in the right hair brushes is important if you want healthy, bouncy hair. The above hair brushes will smooth and untangle your hair to keep it neat and healthy.