One way that teens express themselves is through their personal style. As a parent, it can be tricky to shop for your teen's clothing, especially because they are very particular about what they want.
Fortunately, plenty of teen stores online cater to styles varying from VSCO teen to Athletic teen. You can either visit their physical store or order it online with just a click of the 'Add to Cart' button.
1. Urban Outfitters
Urban Outfitters is renowned for being one of the trendiest teen shops on the market. Here, you will get value for your money whether you teen love high-waisted jeans, graphic tees, sneakers, and more.
2 SheIn 
This online store is a go-to for the generation today. This store has everything you need. While it caters to most young adults, there are still plenty of teen clothes that would surely match any style.
3. American Eagle Outfitters
When you shop at American Eagle Outfitters, you can easily get clothing you love regardless of your shape or size. They have a wide range of sizes, including XXS-XXL and 00-24 for women, while men's clothing comes in XXS-XL and 26-48 for men at affordable prices.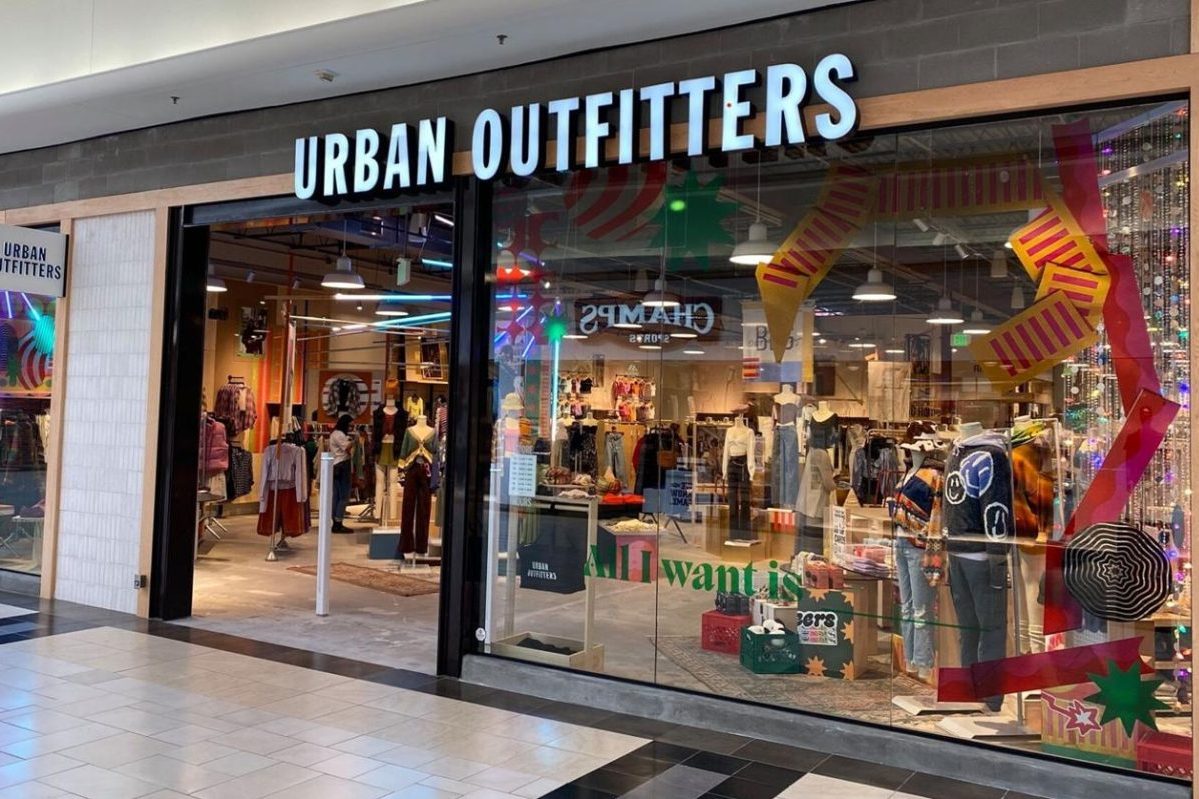 4. Gap Teen
The Gap Teen is one of the most popular clothing companies worldwide. Last 2020, It is no surprise that they are expanding their reach to teens. They just launched Gap Teen that offers different stylish clothes. You could choose from oversized sweaters to high-rise ankle jeans.
Other than these casual wear, they also launched Athleta Girl. This brand offers plenty of activewear for girls.
5. Lulus
If you are looking for a summer outfit, Lulus is the perfect match for you. They have hundreds of dresses which vary from summer to party dresses. Also, they have plenty of different top crop styles and jeans to make teens look Instagrammable and meet the functionality need of parents at the same time.
Conclusion
In summary, looking for the perfect teen store that matches your preferred style would not cost you time and tons of money. Through technology, everything is reachable and affordable.