If you are looking for the best deals on beauty products, Amazon is a great place to start. With millions of stock around the globe, there are plenty of beauty products to choose from. Compiled below is a list of some of the best beauty products found on Amazon to help you make an informed decision.
This C Serum is the favorite beauty product for most people on Amazon. It has a line-fading, glow-boosting effect, and extra hydrating boost and can be bought for just $20.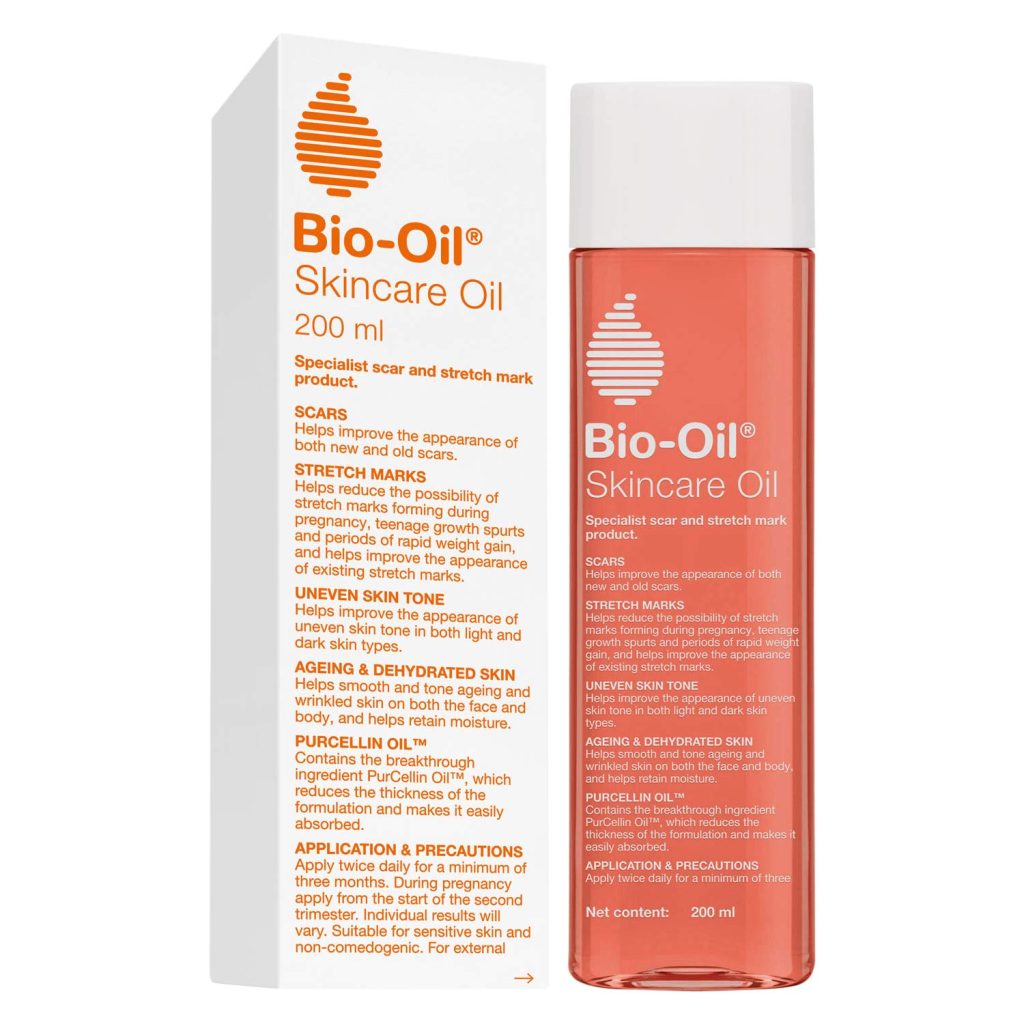 This has Vitamin E that helps your skin to retain its moisture. Also, it removes skin scars and improves uneven skin tones.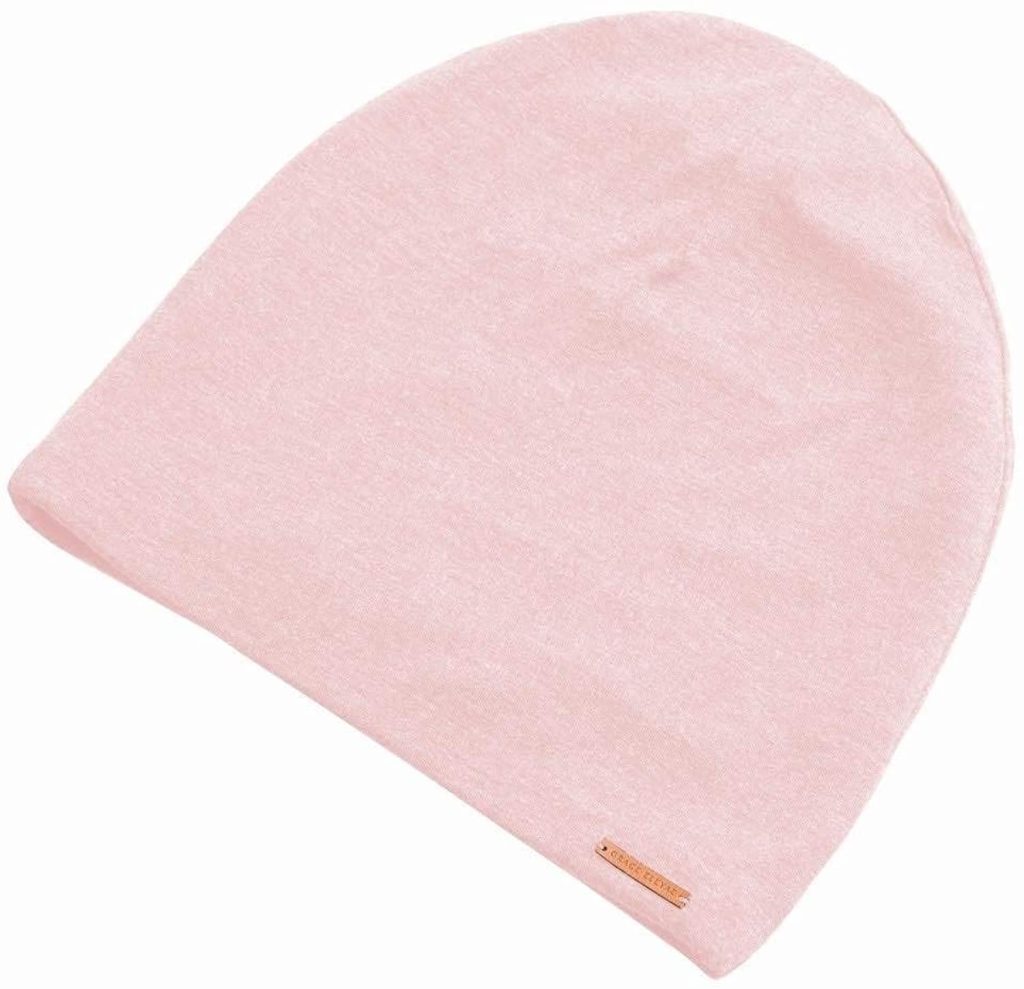 While this may look like a slouchy beanie from the outside, it is more than that. This sleep cap is designed with satin on the inside to keep your hair soft, moisturized, and breakage-free.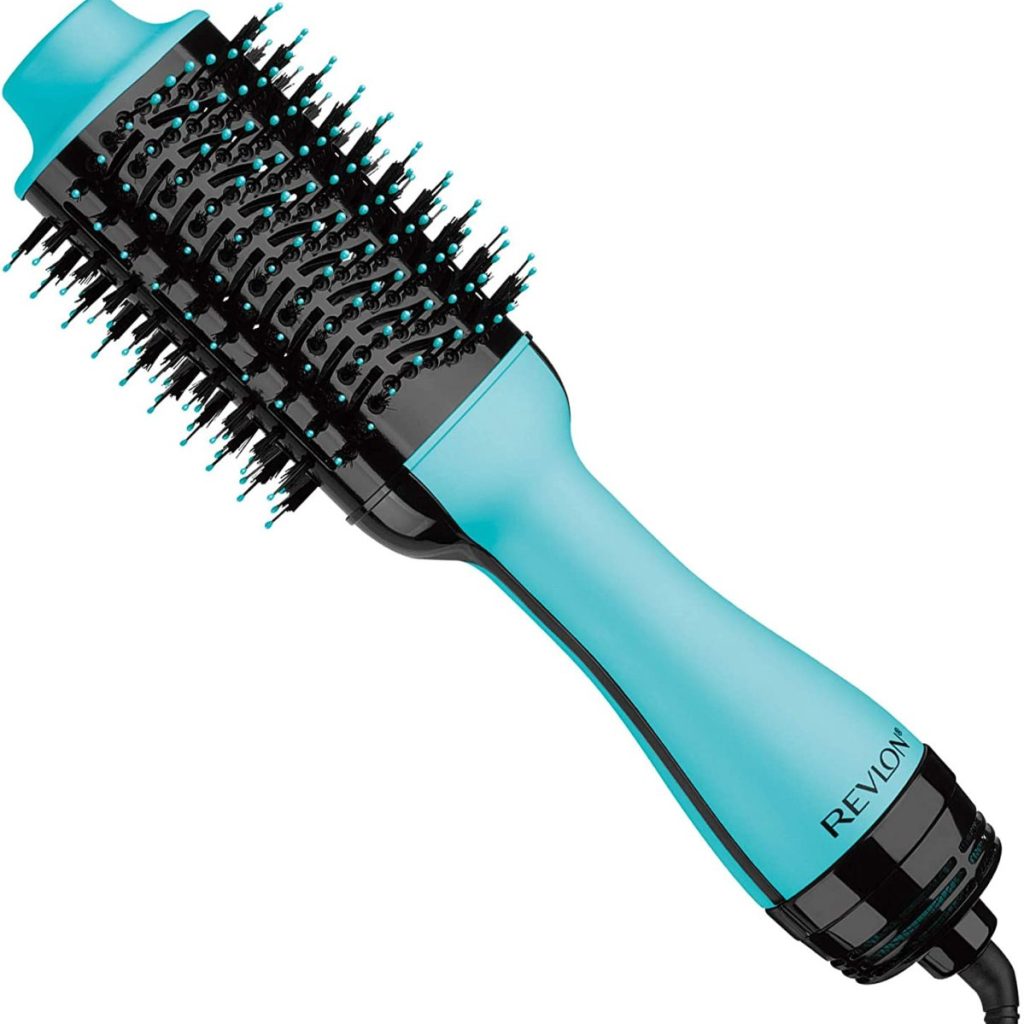 Titktokers swear by this Revlon Voluminizer. This is a 2-in-1 brush that helps you brush your hair while drying it.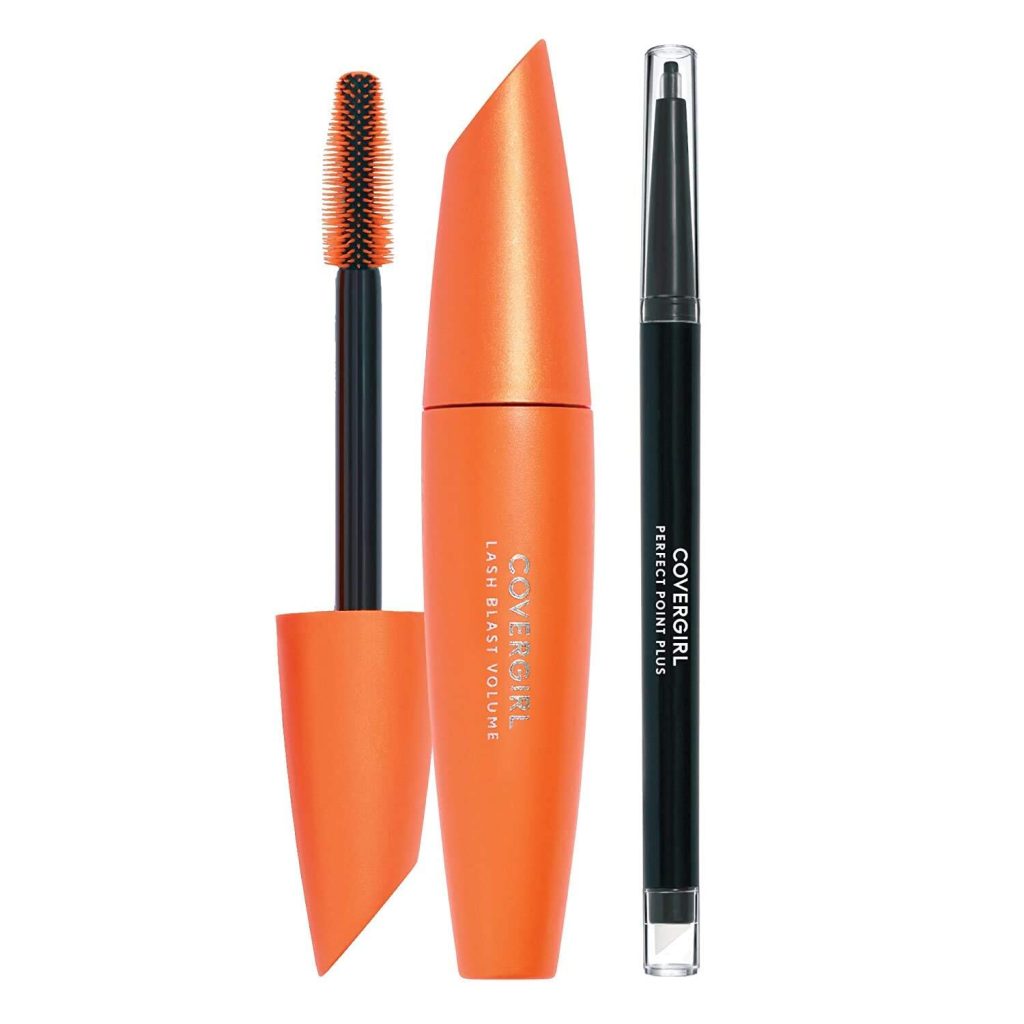 The majority of beauty lovers are in love with this mascara. This gives your eyelashes some extra volume, plus its waterproof effect.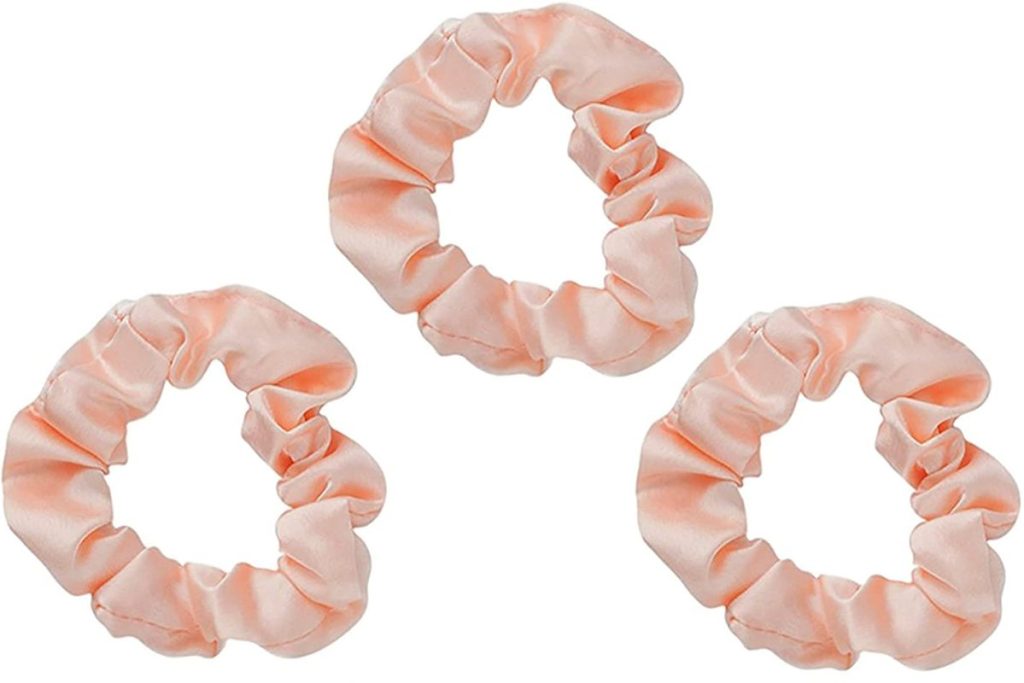 Since its trend, many manufacturers are experimenting with creating the perfect Scrunchies that won't damage hair. These Kitsch Scrunchies are made of satin, which prevents you from having curly hair.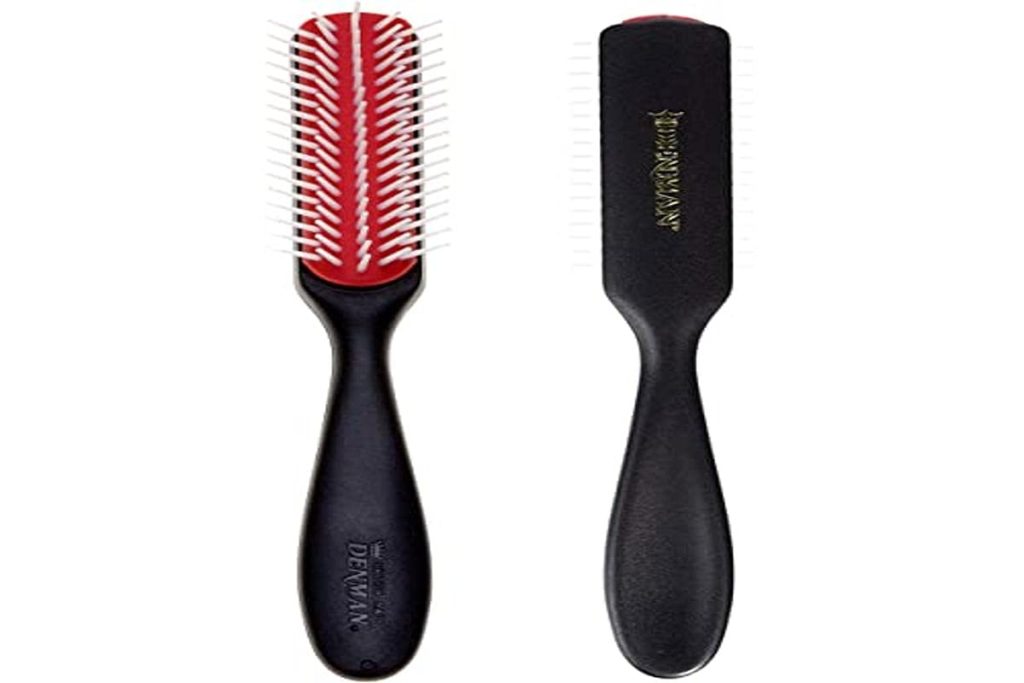 Believe it or not, this hairbrush does it all. Designed with five rows, this styling brush functions effectively to detangle hair, reduce frizz, define curls, style strands with a blow dryer, and more.
Conclusion
In conclusion, these products are available in some drugstores and beauty stores. However, with Amazon, you are more likely to get the best deals you could ever have. So, start stocking up before it is too late.