Amazon is undoubtedly an exciting place to shop for unique Christmas gifts. However, scrolling through the never-ending product listings on Amazon can be confusing and exhausting. But if you have to look for the perfect gifts for your family, we will give you a list of gift ideas to start from.
1. Enameled Cast Iron Dutch Oven
This gift is perfect for your mother, who loves cooking and baking. This is made of cast iron which can handle heat up to 500 degrees F.
2. Beard Bib
This gift idea is a perfect match for your father's cleanliness problem. This beard catcher will surely catch those stubborn hairs to keep the sink and countertop clean.
3. 'Frozen' 3D Jigsaw Puzzle
If you have a little sister who loves Disney princess, this gift idea is a match. This stimulates her enthusiasm to build the castle and, at the same time, exercises her cognitive thinking.
4. 3-In-1 Charging Stand
Want to help your man keep organized while charging their devices? Consider this 3-in-1 charging stand that lets you charge all three devices simultaneously.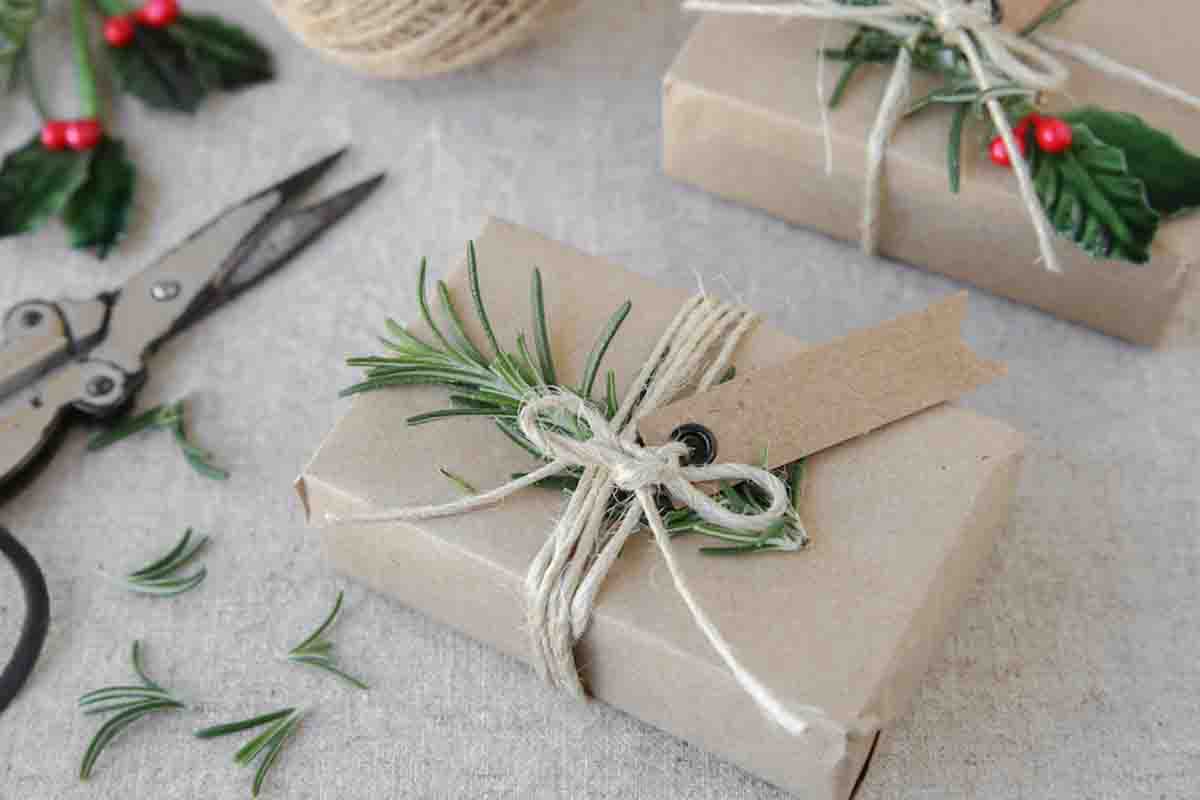 5. Kids Hanging Tree
This gift is perfect for little kids, especially if you do not know what to give.
6. Skincare Mini Fridge
People who enjoy skincare routines will surely love this. This features multi-functionality and energy-efficient technology.
7. Mini Projector
This portable gift is useful for individual or family use. This supports multiple ports and has a built-in speaker.
8. Tie-Dye Poppers
Looking to keep your child busy and focused on the task at hand? Well, this silicone sensory toy is what they need. These poppers are also great Christmas gift if you want to keep an adult's restless hands busy.
Conclusion
There will always be gift ideas to choose from. You simply need to find the right gift that the receipt will love and one that fits within your budget.