Christmas Day is a federal holiday. This means many stores are closed and/or service hours are affected. Luckily, a few stores remain open during Christmas, which comes in handy if something comes up suddenly and you badly need a store.
Here are stores where you can get last-minute gifts during the holiday.
1. Acme
If you want groceries for your holiday feast, you can head out to the Acme store, which usually opens on Christmas Day. But it is still important to check the store hours in your location as this may vary.
2. Cumberland Farms
Well, if you need to stop by to fuel your car, most Cumberland stores are open from 7 am until midnight. They also operate convenience stores where you can make last-minute purchases.
3. Rite Aid
An accident is inevitable. But if your first aid items are out-of-stock, Rite Aid will always be 24/7 open to serve you.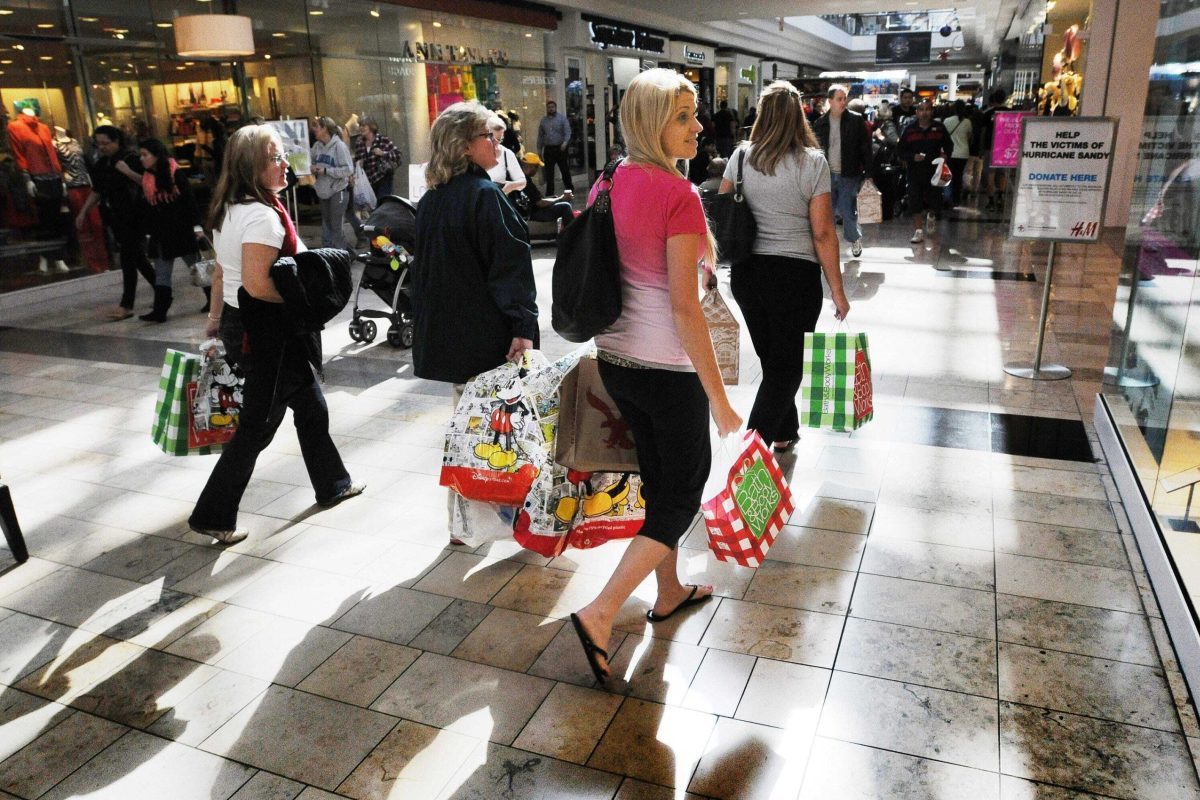 4. CVs
This is yet another pharmacy that mostly remains open from 8 am to 9 pm during the Christmas holiday. Normally, this store is available 24/7. Be sure to confirm the pharmacy hours first.
5. Starbucks
Unexpectedly, you are craving some Vanilla Bean Créme Frappuccino. You do not have to worry because Starbucks stores may open on Christmas. Still, check the store hours in your location.
6. Denny's
Your friends suddenly want to celebrate Christmas with you. However, cooking is not your forte. Well, Denny's is open 24/7 on Christmas Day.
Conclusion
Basically, it is still important to buy all your needs ahead of time if some of your preferred stores are closed during this holiday. Also, make sure that you call your local store and double-check whether they are open for Christmas.